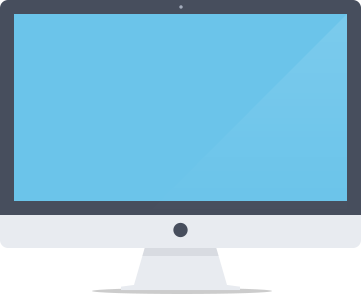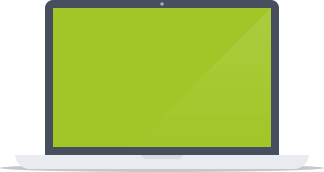 Utilizing Big Data, Artificial Intelligence, Competitive Analysis and RTB with your media buys to target your customers furthermore increase your sales and revenue like never before.
Increase your online revenue exponentially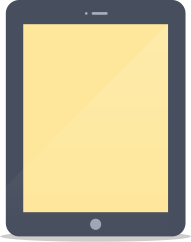 Desktop, Tablet, Mobile. PPC, CPV, CPM. We know what needs to be done. To get you the results you want. Having worked with millions of lines of data, thousand's of test model's and hundred's of successful campaigns.
Multi-Platform Media Buying




"It is said that if you know your enemies and know yourself, you will not be imperiled in a hundred battles; if you do not know your enemies. You will be imperiled in every single battle."
Competitive Intelligence




Real-Time Media Management
We create, setup, test, monitor, optimize and scale media campaigns across all media types. Using only the cleanest traffic sources & premium relations for PPC, CPV, Display, Mobile and DSP/RTB.
Programmatic AI Optimization
Using cutting edge proven methodologies and technologies. We apply programmatic science to media buying to outperform standard media buying results. Get the same results in optimization and scaling that Fortune 500 have.
Competitive Analysis
We analyze your competitors, industry ads and media channels with detailed analysis, report's and technical audits that can create for your business specific strategies to succeed in your area of digital marketing.
LucrumNet Media is a company built on transparency. We pride ourselves in giving our clients accurate information about marketing and online performance- saving them money in the process. In an ever-evolving landscape, we differentiate ourselves by revealing information to our clients that other firms do not.
Contact us today to start doing Media Buying right!
Dominate the Internet!
We offer professional paid traffic services that help websites increase their paid traffic results dramatically in order to compete in the online world and succeed.
Connect with real customers from real traffic.
Save time and money. Avoid frustration and waste.
Trust an experienced and knowledgeable team.
Digital Marketing Agency & Consulting
Programmatic 2.0 & Paid Media Buying Experts.
Maximize your results with competitive analysis. Know spend, placement and type of ad.
You need to get the most out of every click every impression. Our retargeting management will assure that you do.
Paid Media advertising has a high learning curve. Let us solve your media buying problems for you. Make money, not head-aches for yourself!
Pivot tables and Excel are too slow. Use modern data analysis and pattern recognition to find revenue 'goldmines'. Find the money you have been missing.
Consulting services cover our areas of expertise. The questions you need to know. The 'landmines' you need to avoid to succeed online and avoid wasting your valuable time and money. Benjamin Louie – Plenty of Fish
VP of Marketing
"LucrumNet Media has helped numerous companies expand their businesses through efficiently utilizing online marketing channels. They are extremely strong in properly optimizing campaigns, making tough decisions based on sound data and quickly identifying strengths and weaknesses of your marketing campaigns. I've enlisted LucrumNet's help in a consulting role, but he can also run the marketing campaigns on the various marketing platforms on your behalf. Greg Beckham – Horizon Engine
CEO
"Lucrumnet Media has given us amazing insights into today's ever-changing digital ad markets; unique in his perspective, bringing his financial industry analytical approach to bear on Horizon Engine's mobile strategy, helping us to exceed initial goals. He has the experience and skills to execute your digital marketing strategy in an efficient and systematic way that delivers results you can measure directly to you business objectives and bottom line." Dale Hensel – Haloriver Management
CEO
"Lucrumnet Media's information was spot on. Our companies spend over $1.5 million per month on media and in the complex world of media buying and traffic generation, you helped us find the needle of profitability in the haystack of the internet. even though we have been online for 3 yrs. and considered ourselves experts in online media buying, after 3 days of talking with Lucrumnet, we found several new and more profitable avenues we had never even considered. Well worth the time"
Aaron Glinski – Lucky Shot Media
Owner
"Benjamin Morgan is enthusiastic in his approach to business and has a genuine desire to help others. He follows through on his initiatives and keeps his word. He has a good marketing mind and knows what it takes to get things done."